Did Someone Else Make a Mess of it? Need us to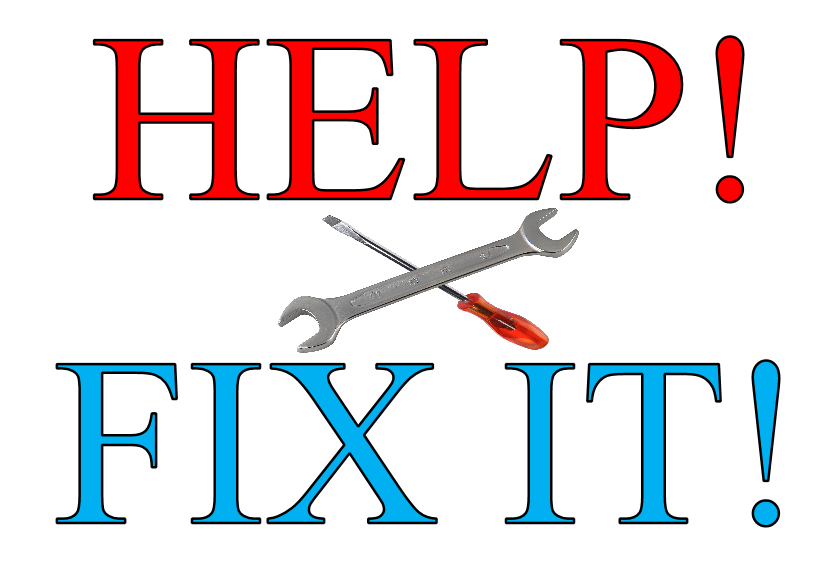 In a perfect world, you would talk to an experienced attorney BEFORE Filing for a Patent or Trademark, starting your Business, investing in Signs and Marketing Materials, or receiving a Cease & Desist letter. We would meet, discuss your Ideas, Goals, Competitors, and Market, and come up with a Detailed Intellectual Property Strategy.
However, in the real world, things sometimes get messed up (no fancy legal lingo needed).
We have recently been approached by a SURPRISING number of clients who thought they were doing everything the right way, and now find themselves in trouble. Someone did something. Something went wrong. They need it FIXED. ASAP!
Recent examples:
Used an ONLINE LEGAL SERVICE, and the lawyer ASSIGNED to them made mistakes, missed deadlines, and did not Protect what the Client NEEDED!
Filed a Provisional Patent Application, only to discover it did NOT properly protect the Market for their invention.
Spent A LOT of money on Marketing Materials, Signs, etc., only to receive a CEASE & DESIST Letter telling them they need to change their Business Name.
Started an Online Business, and now finds Competitors Copying them OR accusing THEM of Copying the Competition.
Spoke to a Manufacturer, and now that Manufacturer is using their Invention without their Permission.
We are now offering a $300 Review & Strategy Consultation
We will meet. We will discuss your situation and what happened.
We will review the relevant documents, such as:
Patent Applications
USPTO Office Actions
Registrations
Assignments / Agreements
Cease & Desist Letters
We will determine what CAN BE DONE, and a STRATEGY GOING FORWARD.
Not every mess can be cleaned up, but you deserve to have an Experienced Attorney review YOUR SITUATION, understand YOUR NEEDS and YOUR BUSINESS, and tell you what can be done, coming up with a STRATEGY so you can move forward.
Call or email today to discuss your situation and set up an appointment.