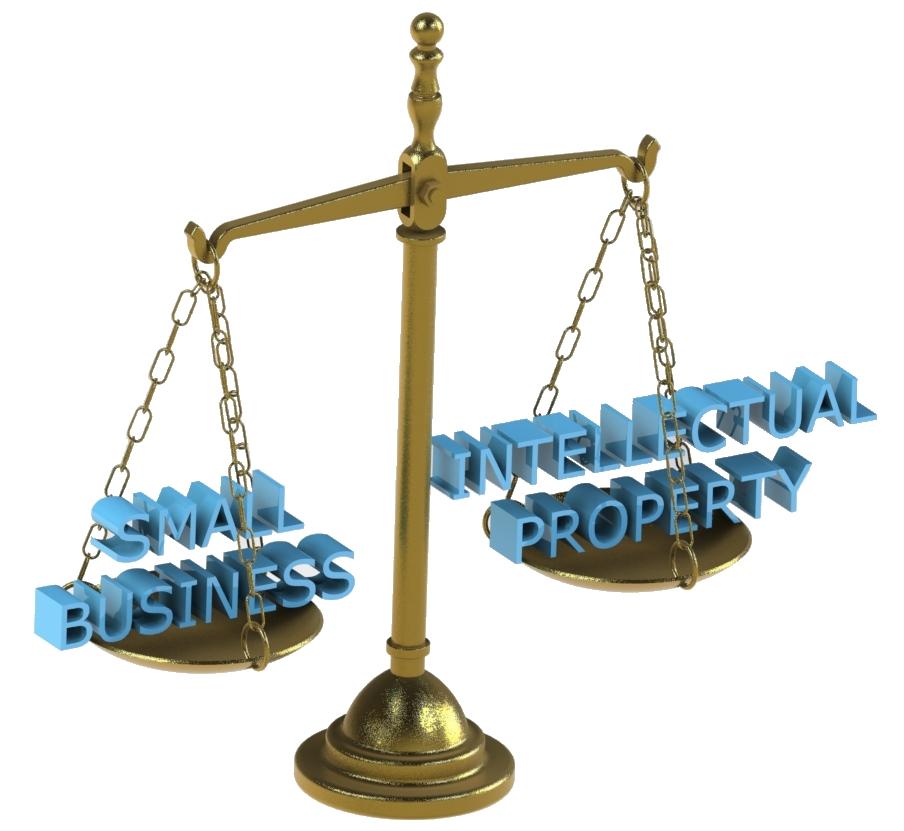 Attorney Pfabe will be presenting a workshop on Protecting and Growing Your Business using Intellectual Property at the Scibelli Enterprise Center in Springfield, MA, at 11am on Dec. 7th.
The workshop will is co-sponsored by the Massachusetts Small Business Development Center and SCORE.
It will discuss Trademarks, Copyright, Patents, Trade Secrets, Non-Disclosure Agreements, and other IP matters, with a focus on Small Businesses.
If you are in the area that day, come join the conversation!